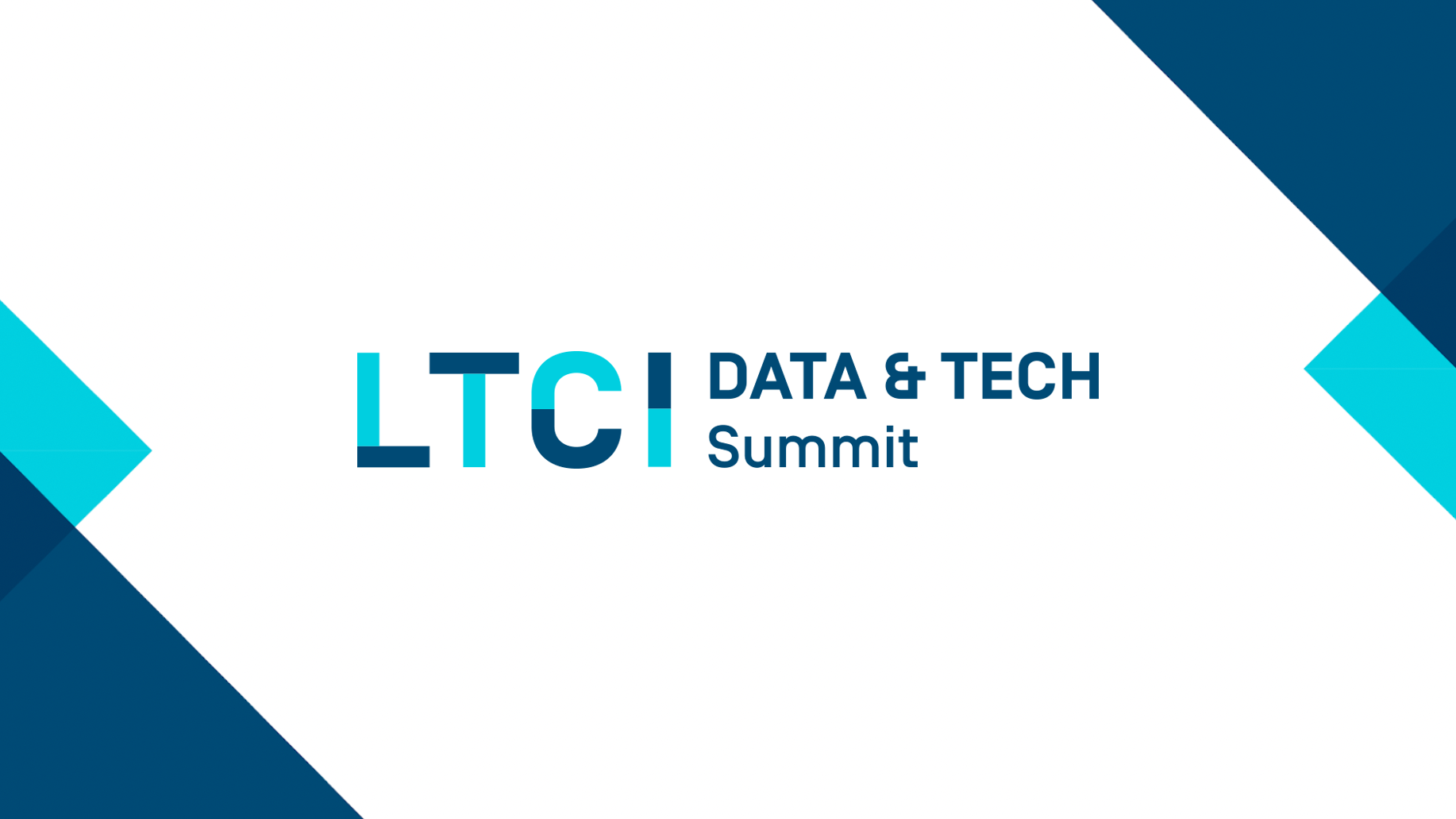 Life gets busy, we understand. We've made all of our recordings from the 2022 LTCI Data and Tech Summit available incase you weren't able to attend them live.
Please complete the form and you'll be redirected to a page where all webinars are hosted for you to view at your convenience.
About this summit:
Data and technology are dramatically changing the LTCI industry, providing opportunities to address historic challenges and improve outcomes for carriers and policyholders. During this summit, we brought together top industry leaders and visionaries to discuss the current climate, the road ahead, and how the industry can turn opportunity into action.